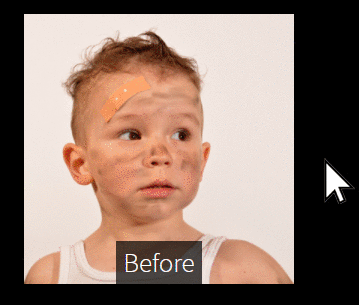 * move your mouse over
Wait, that's not all! We still have a few great reasons for you to work with us:

UP to 100 IMAGES FREE!

JOIN us today and, as a token of our appreciation, we offer you a special bonus! UP to 100 FREE IMAGES!

Copyright © 2021 www.clippingcloud.com. All Rights Reserved.