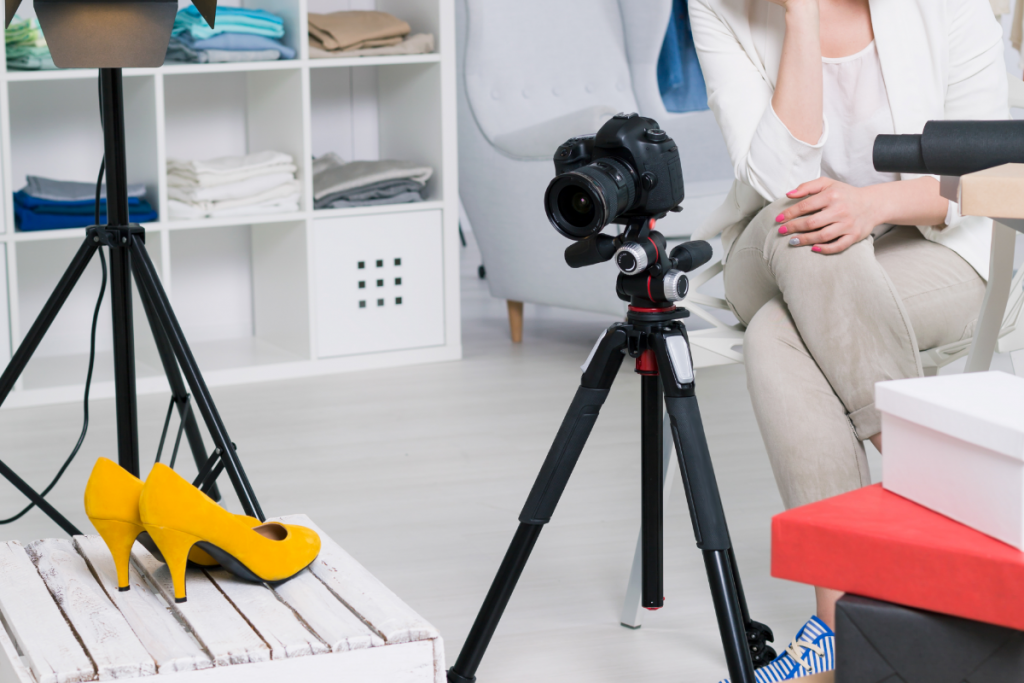 In the online world high quality product images are among the strongest selling points. Sloppy images will damage your e-commerce store trustworthiness just because the visual presentation is your brand's main argument to convince the potential customer that he has come across the products that will fulfill the quality expectations.
Start by having unique images that can tell the story of your product. Also, the images you publish should also be very descriptive. The potential buyer has to be able to identify all the product traits only by scrolling through the image gallery.
The importance of the image gallery is quite clear for everyone who wants to start an e-commerce business, so we are not going to insist with this. We will divert our attention and, we hope, our reader's attention towards the process that leads to having perfect product images.
How expensive is a DIY photo studio?
Professional photo equipment is very expensive and you will need a lot of training to learn how to use this equipment at its full potential. Don't get discouraged! There always is a budget alternative! All you need are some props that everyone has around the house and, of course, a camera.
First, you want your photo not be altered by your involuntary hand movements. For that, get a tripod. Once you have it you can go to the next step in your DIY photo studio setup.
In order to get that clean and clear look, a white background is mandatory. Almost anything will do the trick: a large paper cover or a white cloth are a few options that come in handy.  Of course, your product photo studio should be on a table in a room with the right light. If you don't want to invest in professional lighting, use the natural light as much as you can. By positioning your studio near a window exposed to sunlight can be a very good option.
For starters, you can use your phone camera, especially if your smartphone is equipped with a high performance one.
As you can see, it is a great chance that you will have all the elements you need to build your product photo studio around your house. Being so, your credit card can sit safely in our wallet.
It's not all about aesthetics
Having beautiful product photos must be a priority for your e-commerce business but, remember, it's not all about aesthetics. In the online medium, the customer perception on a product value is directly impacted by the quality of the product photo, compared to your competitors. In the online buying process, the customers visit several stores until he reaches a decision. Sometimes, the product photo is a stronger argument than the price.
The product photo main goal is to sell. It has to be as well beautiful as descriptive for the product main selling points.